Who we are & what we

Stand for at ME SAFE
We have over 60 years' experience in the construction and mining industry both in Australia and overseas.
 our mission statement
Our goal is to increase safety & efficiency in the construction and mining industry through engineered solutions which bring safety and efficiency to operations.
We have over 60 years' experience in the construction and mining industry both in Australia and overseas.
Our experience ranges from surface & underground drilling, ground support, piling, project management and general civil works. We have the facilities to manufacture and test our products in the lab, mines and construction sites throughout Australia.
In a market of increased safety demands coupled with tighter cost controls ME SAFE is here to help.
our team
Directors Andre Noonan and Sam Thomas combined with the experience and broad industry knowledge of Technical Manager Gerry Noonan make a formidable team.  Their passion is to drive efficiency by providing safe solutions to common industry problems.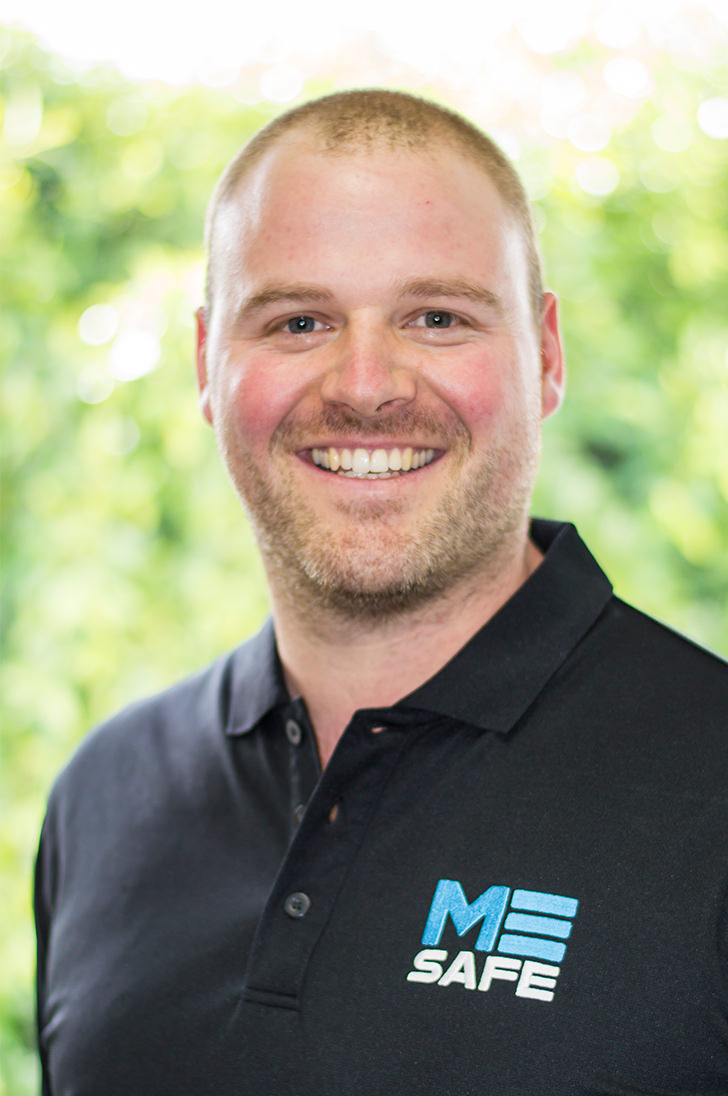 Sam Thomas
Director
Sam is passionate about developing safer and more efficient solutions to common problems encountered in the civil and mining industries.
Sam began his career with the Geotech Group working as an engineer on civil projects ranging from slope stabilization through to basement construction.
Sam made the switch from civil engineering to mining in 2010 and has worked in mines in New South Wales, Western Australia and Tasmania. Sam entered the mining industry working underground operating a range of equipment and has since worked as a geotechnical engineer and in mine operations focusing on underground infrastructure and mine improvement projects.
As the general manager of ME Safe Sam is responsible for all operational aspects of the business including production, quality assurance and sales, leading the company to new clients and growth opportunities.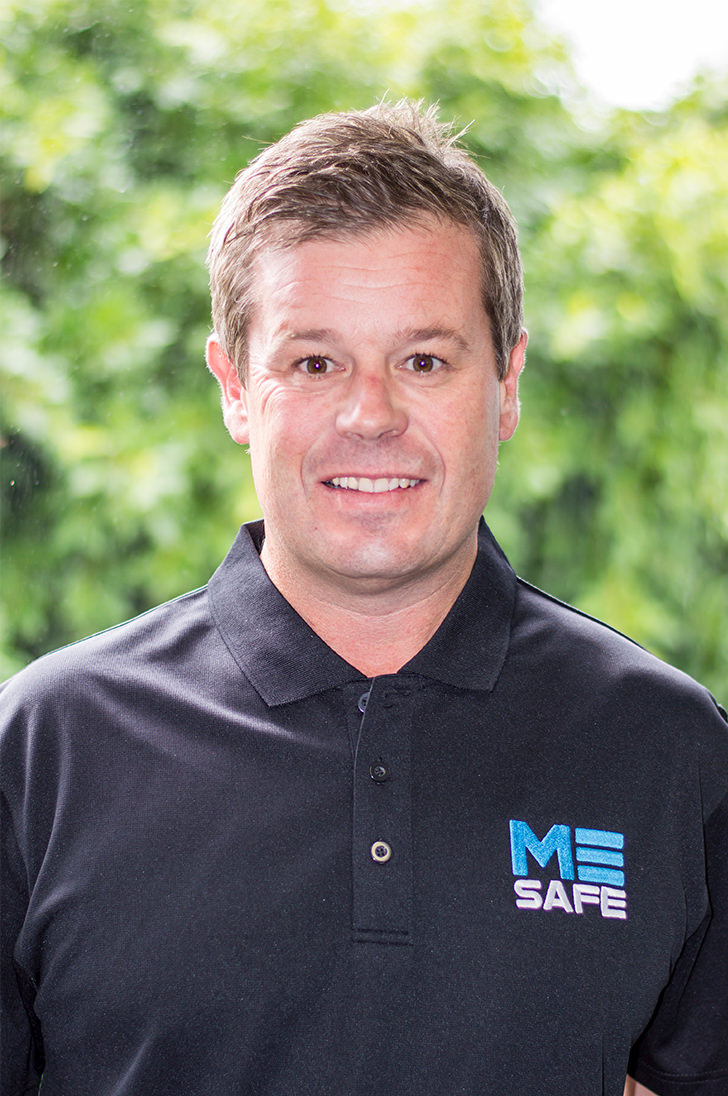 Andre Noonan
Director
Andre brings to our business a broad range of both operational and corporate experience.
Andre began his career in the operational side of the civil engineering and construction industry operating a broad range of plant and equipment. Since then his experience in the industry has varied from project management through to corporate governance of Australia's most diversified civil contractor, Accioana Geotech.
Andre enjoys working with new clients throughout the construction and mining industry and is passionate about providing a safer and more productive work place.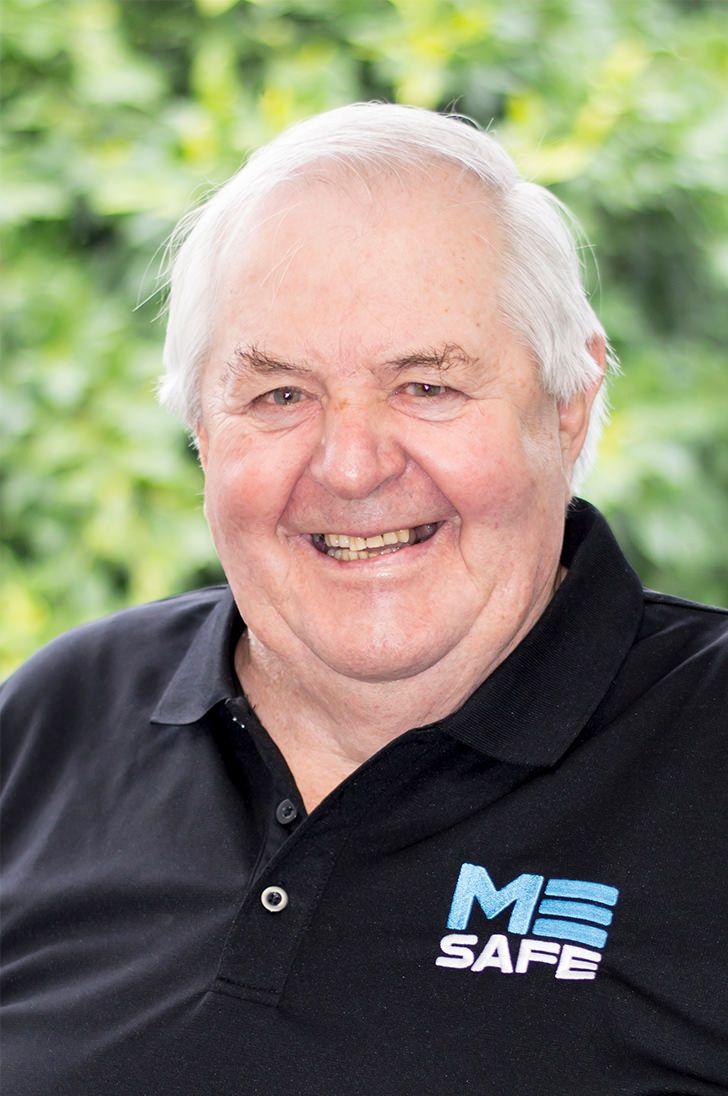 Gerry Noonan
Technical Manager
Gerry Noonan is a legend of the construction industry having established Geotech Pty Ltd in 1972, delivering solutions to the most challenging foundation engineering problems in civil projects across Australia.
As Managing Director of Geotech he pioneered many new techniques which have since become industry standards.  In doing so designed and constructed significant specialized equipment for these processes. In that period Geotech grew to become the leading geotechnical contractor in the country.
Gerry retired from Geotech in 2012 but was lured out of retirement when he learned of the serious safety, delays and re-work issues to recurring problems in underground mining.
He currently serves as the technical manager at ME Safe. In this capacity Gerry is responsible for designing, testing and manufacturing our specialized equipment for the mining and construction industry. contact us
Request a call back to discus any of our products or services